Become a member​ ​& gain exclusive benefits
Advanced Training, Execution Plans, Exclusive Software, Release Update News & "Ask Us Anything" Facebook​ Group
Get Paykickstart & become a member >>
The Best Cart Solution:
No additional per transaction fees
Paykickstart does NOT deduct a per-transaction fee to your transactions, so if your turnover is $1000 or $100,000, you pay a fixed fee ONLY.
Flexible checkout options
With Paykickstart, you can embed a checkout form into your own page, add a checkout popup widget to a button(s) on your page, use the built-in 1-step or multi-step checkout pages, add custom fields, customize the look and the text on the checkout forms themselves, add images, testimonials etc., and at the same time support 1-click upsells, order bumps, coupons etc.
Great control & flexibility
With Paykickstarts various checkout solutions, including hosted checkout page, embed forms, popup widgets, API, IPN, checkout customisations and all its built-in integrations, if you can think it up, chances are Paykickstart has a solution that will work for you.
No coding & technical experience required
Paykickstart is created by marketers, for marketers (NOT developers!) With all the built in integrations like autoresponders, membership platforms, webinar services, payment processors, fulfillment services, tax services etc. etc. you'll never have to custom-build 1 line of code. Simply integrate with your existing service and let Paykickstart do the rest.
Highly responsive onboarding & support
Access to Paykickstart's support team when you need it is a HUGE plus when dealing with creating and managing your carts. From simple questions to more complex scenarios, their team is trained to deal with any question you may have.
Mobile account access
As far as we know, Paykickstart is the ONLY shopping cart of its kind which has a mobile app, both for Android and iOS, which allows you to receive real-time notifications, on-the-fly reports and basic transaction management at your fingertips while you're on the go.
Paykickstart has so much more to offer
We listed only the keypoints that ​stood out for us, but there ​was alot more to get excited about and many additional features that ​makes Paykickstart the best ​shopping cart solution.
What Users Are Saying: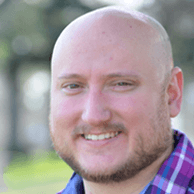 "I just crossed $250k using PayKickstart! It's saved so much time and money for me, and increased my sales with all the recurring revenue and new features being added frequently. It's a must-have cart!"
​Jeff Hunter
Founder of VA Staffer & 9010 Life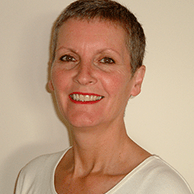 "We're absolutely thrilled we are with PayKickstart! Your support staff bent over backwards to help us and made our software integrations work - was civility personified. Our business has been online for over 15 years and we have NEVER received such first class customer support in all those years."
Juddith Conroy
Co–Founder of Chikara-Reiki-Do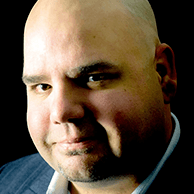 "PayKickstart saved me $20,000 a year! It blew my mind. I now use it for all of my online and offline businesses."
John Leonard
CEO of Advisor Marketing Academy
Get Paykickstart Through Our link And You Will Also Become A Member Of Our GetPaykickstart Community
Video Training​
8 Video Course (under 2hrs) - We start from account setup and ​walk you through ​setting up your first​ campaign, adding products and ​setting up your sales funnel.

​We show you the ​different setting options, integrations, payment methods and many ​useful tips that will help you get the most out of the Paykickstart platform​.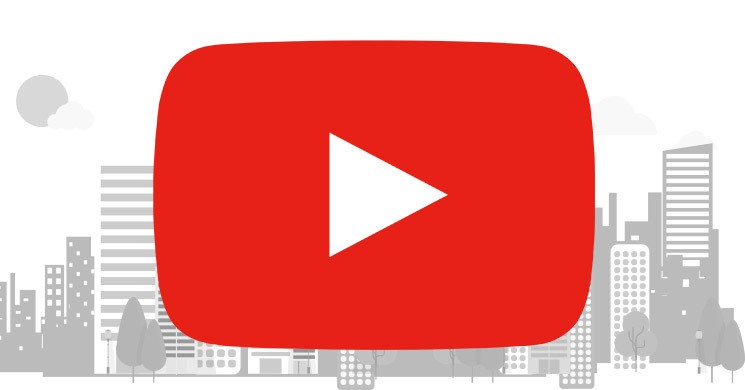 Facebook Members Group
Members can share their tricks and tips on how they use the platform and we have active Paykickstart developers able to answer your questions and provide the best possible insight.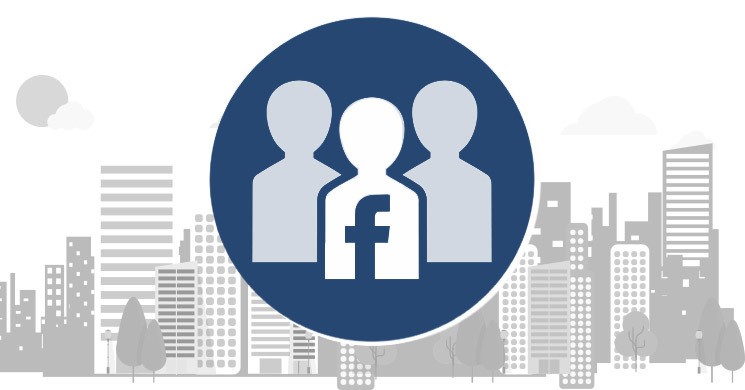 Execution Plans
- Setting up your campaign
- Setting up your product
- Setting up your funnel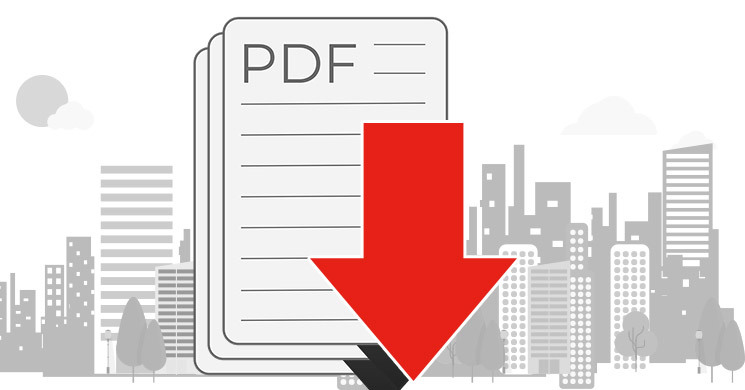 Release Updates
Be the first to know what's happening on the platform. We will keep you updated on the latest and greatest features and benefits coming your way on the platform.

If a new feature is a bit tricky to understand or put into practice we will shoot a video to help you.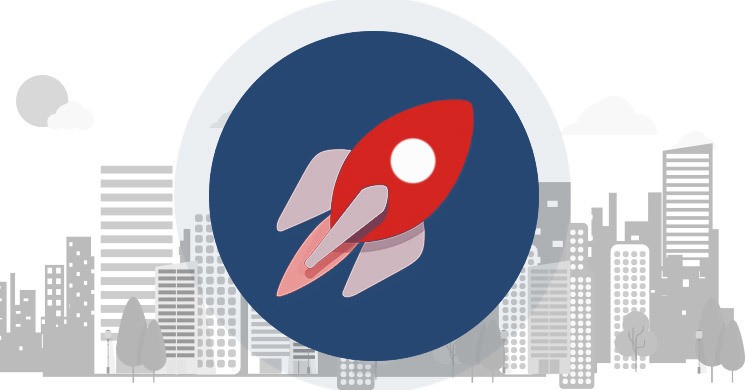 Exclusive Software
​Over time, we've built simple tools we use ourselves to simplify certain processes even further. We also take suggestions from our community for tools they need and build them too.

All those are available to our members who purchase Paykickstart via our affiliate link.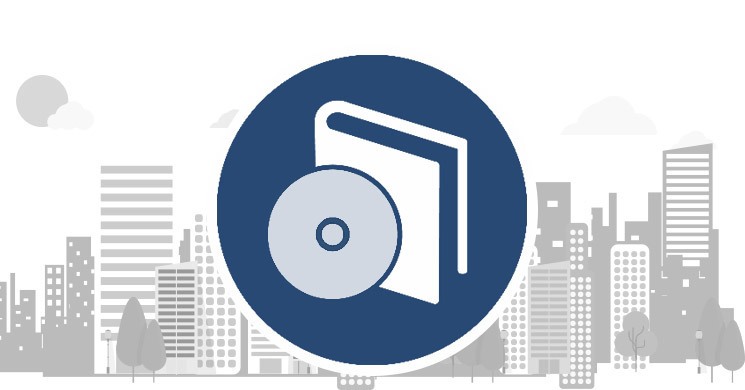 Don't be Left Behind: ​Become a Member​ Today!